From the Pumkin Rescue Hubbub has now revamped to add a plethora of useful sustainable info, so its well worth a browse.Back to the Pumpkins! Scroll On!


https://www.hubbub.org.uk/pumpkin-rescue


Its that time of year when many people are asking WHAT CAN I DO WITH MY PUMPKIN?


There are some great tips on the site above.  In the meantime. Stay Safe, Have Fun 
Pumpkins and Hedgehogs?
Exceess pumpkin can lead to hogs getting stomach upsets and diarrhoea. So if you have these wonderful creatures around, don't put excess pumpkin out!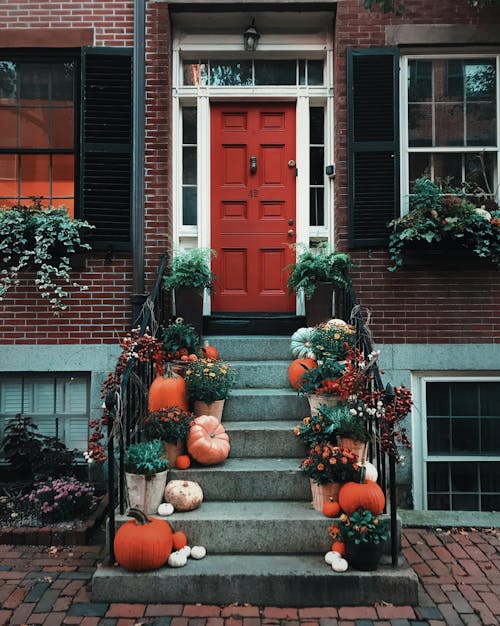 Transition Telford is a registered charity and part of the Transition Towns Network.
We are a local voluntarily run charity taking small community steps to tackle big global issues.
Explore our page for more information on how you can help us achieve more.
Please like and share us on social media and help us grow. Follow us on on social media.
Twitter @sustaintelford Facebook AND Instagram transitiontelford
Reg Charity 1166228